CONFIDENCE Dance Recital DVD – Show A
CONFIDENCE Dance Recital DVD – Show B
If you want to purchase BOTH shows on DVD click here
Instant streaming and download of either show or both shows:
CONFIDENCE Dance Recital High Quality Download or Stream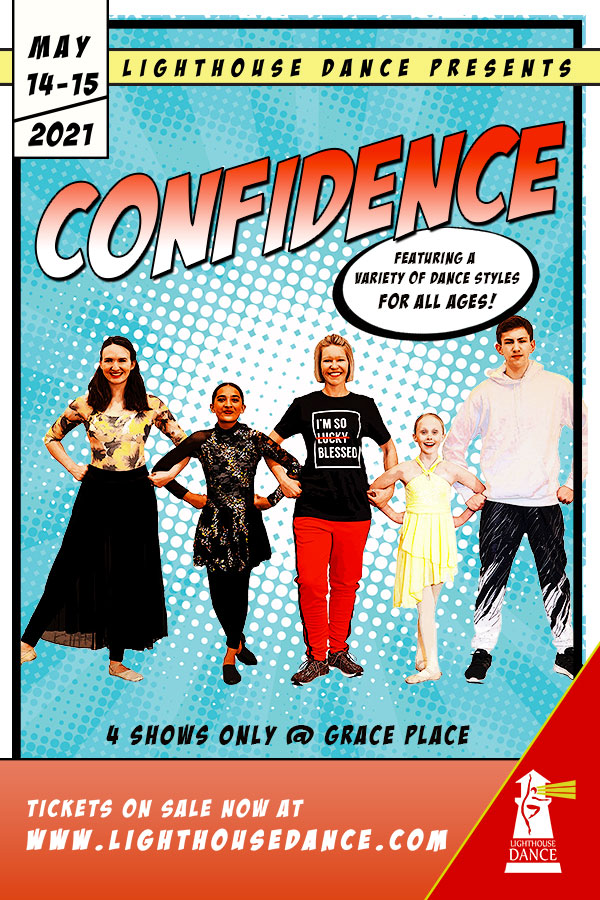 ---
2021 Time to Shine Student Showcase Video
---
VISION Dance Recital High Quality Download and Streaming
---
Click Here to Register for Classes
Registration for our 2021 Summer program and 2021 Fall Season is NOW OPEN!
---
Nativity Video is now available!
---
Lighthouse Dance is a dance studio in Northern Colorado offering dance classes for all ages and abilities in ballet, tap, hip-hop, jazz, lyrical, contemporary, and worship dance. We also offer barre fitness, and music lessons.
Fitness class punch cards are now available in the customer account portal. We've also added an Unlimited Fitness Class option which is a tremendous value!
---
Please enter your name and email to get onto our updates list: