VISION Dance Recital High Quality Download and Streaming
---
Click Here to Register for Classes
Registration for our 2020/2021 School Year program is NOW OPEN and ARE NOW MEETING IN PERSON AT LIGHTHOUSE DANCE!  Contact us for enrollment details.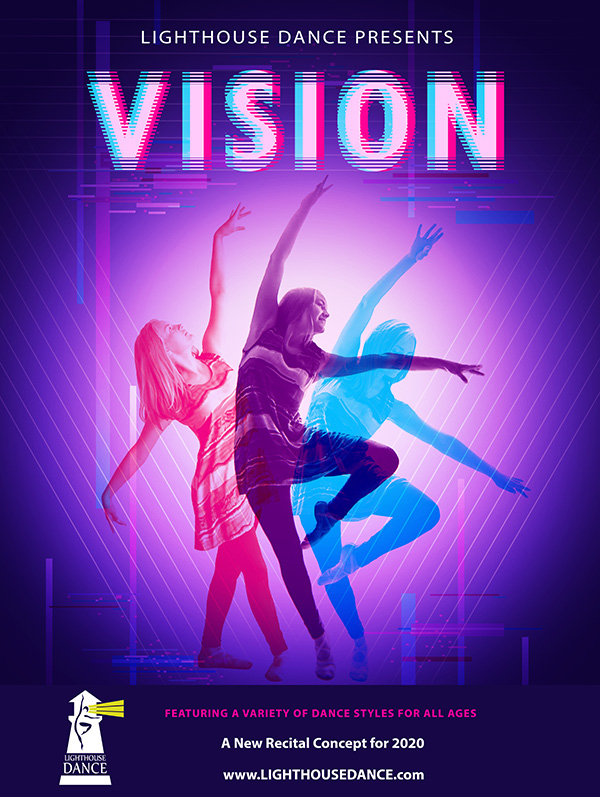 ---
Nativity Video is now available!
---
Fitness class punch cards are now available in the customer account portal. We've also added an Unlimited Fitness Class option which is a tremendous value!
---
Please enter your name and email to get onto our updates list: